You just got a new internet connection and are damn excited to get a WiFi router plugged into it and start downloading the internet but there is one small problem, you don't know which one to buy right? I know it happens and its certainly happening with you right now or you wouldn't have been reading through this right now.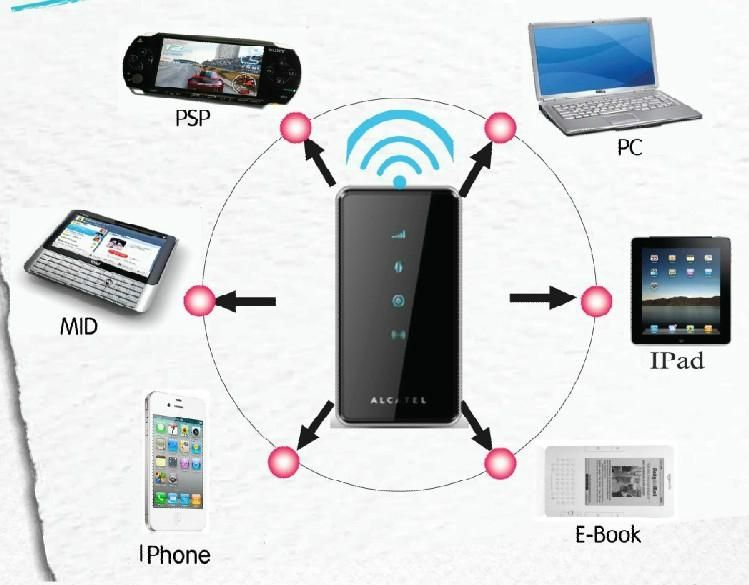 Choosing the correct WiFi router in a reasonable price range is a bit tricky process, but I'm here to help you guys out by underlining a few key points that you should keep in mind while buying the best WiFi router for yourself, be it at home or at office.
ADSL or non ADSL???
To keep it simple if you are using an internet connection from either BSNL or MTNL, then you will need an ADSL router. A ADSL router basically lets you use internet via your landline cable and simultaneously make or receive a call through it. These routers come with an RJ11 port into which you can connect your phone cable. Though these two provide their own branded routers which are good enough for mild usage in your room or the one next to it but if you want something more then do read the points below.
The Bands
A WiFi router comes with two types of bands, single band and double band. Single band routers transmit signals at a 2.4Ghz frequency whereas a dual band router transmits on both 2.4Ghz as well as 5Ghz. The 2.4 Ghz is the most commonly used frequency and even transmits strongly to a longer range meaning a strong WiFi network in your area but is easily distorted by interfering devices, such as microwave oven or cordless phones, in or around your premises.
This is where you need to use a dual band router working at 5Ghz, it can give you strong signals in crowded areas such as colleges or offices but will compromise the overall area covered. So if you're operating at 5GHz, you would have to stay closer to the router for better fidelity.
Internal or external antenna?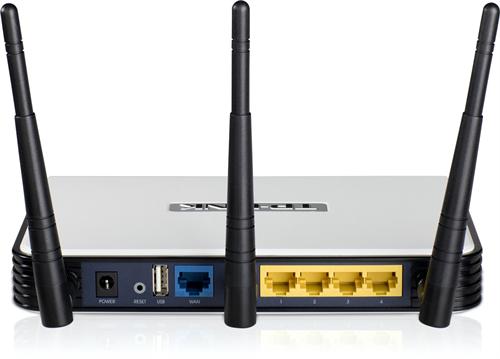 In case you want Wi-Fi access in other rooms - through walls or glass partitions - opt for a router with one or more external antennas.
The Device Compatibility
Almost every device these days has it mentioned on their packaging box or in their user manual that to which WiFi they are compliant of. A device may just work on the 2.4Ghz frequency or may support both 2.4Ghz and 5Ghz. For example the Apple iPhone 4S, iPod touch, Blackberry Curve 9360, and Amazon Kindle support 2.4GHz only. On the other hand, the iPad, iPhone 5, Samsung Series 7 Slate and Motorola Xoom can work on the 5GHz band as well. So before spending extra on a dual-band router, check if your devices are equipped to handle 5GHz signals.
What is 802.11n?
802.11n is the current standard in wireless networking, so if you are buying a new router and not a second hand one, make sure that you go with an 802.11n.
Security type: Password Protection
If you are setting a password for your WiFi network then make sure that you select the WPA2 option. It is the highest level of security offered and is highly recommended. To setup a secure WiFi connection
click here
.
How many Ports will you need?
Most routers come with up to four Ethernet ports to connect PCs for shared internet access. The addition of USB ports means you can also connect external storage or a printer to the router, to be shared by devices on the network. The USB port routers are expensive so buy them only if you are in need of the ports otherwise it'll be a waste of your money.
Which Company?
Netgear, Cisco, D-Link Systems and Linksys are some popular manufacturers of Wi-Fi routers. Buying from any of these brands will more often than not guarantee good quality.Routers start from as cheap as under Rs1000 and go all the way into Rs20000 or more. So if you want a decent router without burning a hole in your pocket then
click here
.
Well these were the few points that I recommend and follow myself while buying a router, if you know of any other then please leave a comment I'll be more than happy to add them.